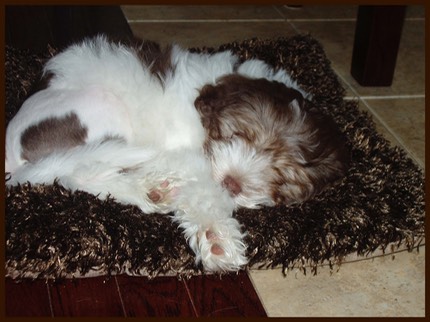 Our 8 week old McQueen having a Cat? Nap...
PETS PLUS Obedience Training School Ltd. 

Professional Dog Training since 1987.  "London's School for Dogs"  has been training London's dogs and advising their owners for over 33 years now.  Whether your dog is needing some basic training to become a better household pet or is having some more serious behavioural issues; PETS PLUS can help you! 




Our trainers have extensive experience and knowledge of a myriad of behavioural problems and have worked with most every breed. Tailored training to each dog's temperament rather than a one-size fits all approach.




Our style of training is fun, respectful and effective -- for BOTH ends of the leash!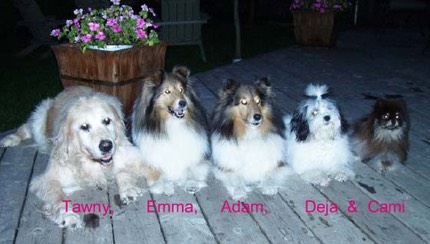 About Us 

Linda and Doug Hamilton have over 50 years combined experience training London's dogs . Operating from their Hyde Park training facility, that has been used exclusively for dog training for thirty-three years, you are assured of a competent, well-informed, common-sense based training experience.  Using our extensive years of hands-on experience and truly understanding all the different characteristics in different breeds and the nuances of different temperaments we bring a lot to the training table. 




 All our training methods are geared towards a positive interaction between trainers, handlers and their dogs.




 Taking into consideration and understanding the differences in temperaments and breed traits has allowed us to successfully adapt our training to suit the needs of thousands and thousands of individual dogs and handlers.